Bridge is out in the community! Learn more about our events, updates and opportunities for involvement with us.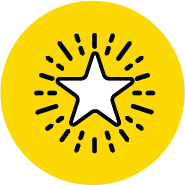 The Bridge Communities Golf Classic
Join us as we tee up for a day of golf in support of the 100+ families served by Bridge Communities!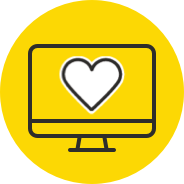 Newsletter
Published two times per year - spring and fall - Connections gives friends of Bridge Communities a closer look at programs, upcoming events, and client accomplishments.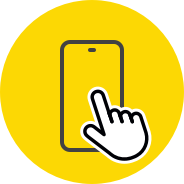 Social Channels
Stay connected with us through one or more of our social media accounts.