Transform the life of a family in Bridge Communities! Bridge Communities accepts and distributes donated goods (non-monetary gifts) to client families throughout the year.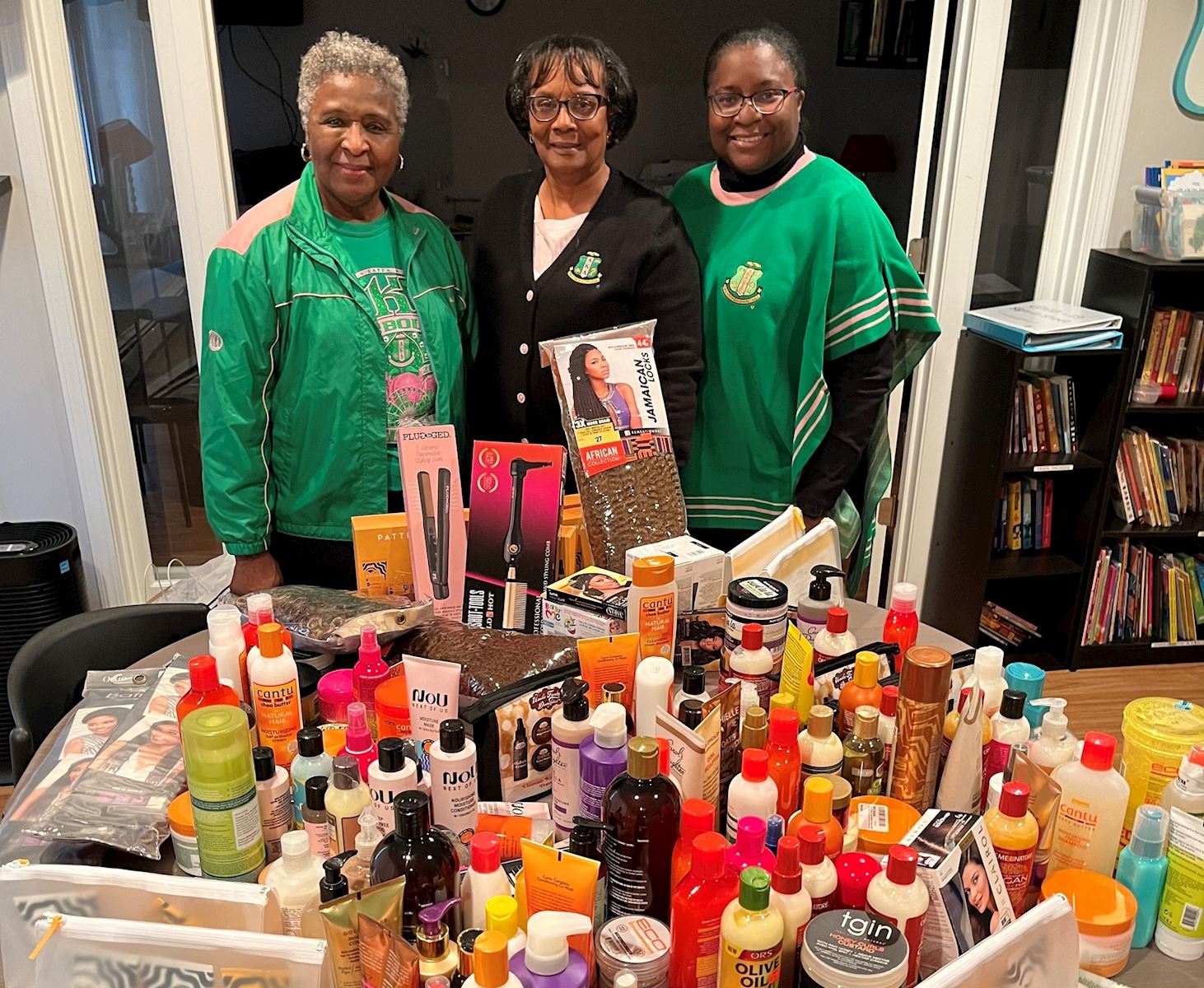 Donated furniture, gift cards, automobiles and gasoline cards are very helpful to families when they experience an unexpected expense that can cause havoc to their limited budget.
Gift cards: Donate grocery or department store gift cards that can be given to client families on an as-needed basis.
Gasoline cards: All client families are required to work or attend school. Gasoline gift cards are given to clients on an as-needed basis.
Automobiles: Many client families start the Program with no car or one that soon breaks down. Many times the car is not worth repairing. Bridge Communities provides donated automobiles to clients on an as-needed basis. Cars need to be free of major needed repairs, fully owned and have a clean title. Please contact Paul Matthews at (630) 403-5104 for more information.
Personal care or cleaning products: Click here for a downloadable shopping list of items Bridge families need, or click here for our Amazon purchase link
School supplies: Please click here for our Amazon purchase link
Quarters: All Bridge Communities apartment buildings have leased laundry facilities. Client families must use quarters to operate the machines. Donations of rolls of quarters are given to clients on as-needed basis.
Looking for more ways to get involved? Click here to check out our Get Involved Guide!
If you wish to donate items or start a drive or fundraiser to help our families, please first contact Mary Slade at mary.slade@bridgecommunities.org to make arrangements for a dropoff time and date. Please note, we cannot accept donations that have not been approved first through Bridge Communities. Thank you!