The families of Bridge Communities need consistency, step by step support and hope to overcome the issues that lead them to homelessness.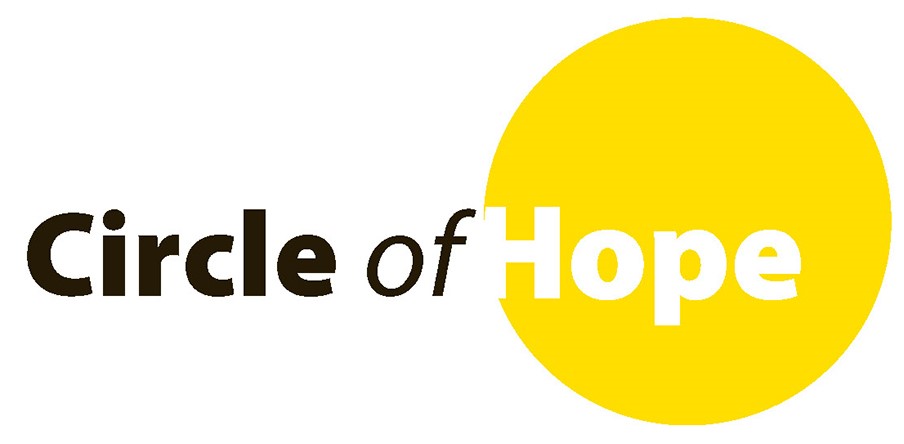 Give families the hope and the reliable support they need most to rebuild their lives. Become a Circle of Hope donor today!
As a member of the Circle of Hope, you are joining a special group of friends. Your monthly or quarterly gifts ensure a consistent and reliable source of support to Bridge Communities families. Your gifts provide families with transitional housing, team mentoring, career assessment and tutoring to become self-sufficient.
Your gift of $15 per month gives a homeless child tutoring and mentoring to achieve academic success and a bright future.
Your gift of $35 each month gives a night of safe housing to a family.
Your gift of $55 per month offers a full career assessment to help a mom or dad define their future.
Your gift of $105 per month provides a full day of housing, education and employment services to a family.
If you are already a Circle of Hope donor and would like to make an edit to your recurring donation online, please click here. You can also change your donor information by contacting Liza Sury at liza.sury@bridgecommunities.org.
Why Join the Circle of Hope?
It's Affordable. You'll be spreading your contribution out over the year. This can be helpful for household budgeting.
It's Up to You. You'll decide how much and how often you want to give—on a monthly, quarterly or annual basis. This means that you can plan in advance the amount you will contribute to help families in transition.
It Simplifies Your Giving. Joining the Circle of Hope will simplify your giving by eliminating the need to write out and mail a check.
Your Gift Goes Further. When you automate your gift as a monthly donor, there is no need for us to send you reminder mailings during the year. More of your gift goes directly to support homeless families by decreasing administrative, paper and postal costs.
You Receive Insiders' Emails. In appreciation of your exceptional commitment to Bridge and our families, you will receive insiders' news and updates sharing with you the impact your gift is making.
It's Convenient. Once you have set up your monthly gift, no further action is required. Your donation will appear on your bank or credit card statement each month. At the beginning of each year Bridge will send you a single tax receipt for all gifts received during the preceding calendar year for tax purposes.
It's Hassle Free. Each month, your bank will draft the specified amount from your checking or savings account or Bridge Communities will charge your debit or credit card. You will receive an e-mail each month confirming the transaction. Your valued contribution will go to work every month to benefit homeless families.
It's Flexible. You can change or stop your donation at any time by calling, e-mailing or writing us.
You can make your gift through your credit or debit card. You can also return the form posted here to set up an automatic bank draft.
Join the Circle of Hope Today!
For details, contact Liza Sury at liza.sury@bridgecommunities.org or (630) 403-5096.